Real Estate and Property Managers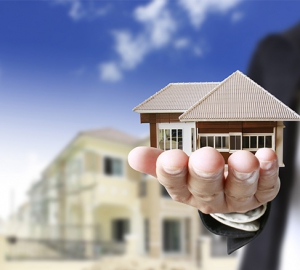 From responding to emergency work for tenants and getting the job done with a minimum fuss, at a time that is convenient to all parties, and at a price that everyone appreciates, we've earned a reputation for honesty, integrity and most of all, excellence in service. Check out our written references from Real Estate Property Managers just like you across Sydney. You'll be impressed!
WHAT WE OFFER:
Rapid response
Fully qualified, insured and licensed team with all OH&S certification
A commitment to developing long term referral partnerships
Quick completion of job without compromising on quality or taking shortcuts
Discount prices
Competitive quotes for one-off jobs
Personable, professional and friendly
Protecting your landlords' assets is a priority for you and us. With Plumbers Direct you'll have peace of mind knowing that you'll only have to call us once to get the job fixed. We'll take care of the rest and you will be kept informed throughout the entire process. We will keep you informed of when we have contacted the tenant to book the job in, through to invoicing. We are here to help make your job easier!
We repair leaking toilets, blocked toilets, cracked and broken drains, leaking taps and showers, internal and external pipes, root damage to drains, downpipes and gutters, replacement of taps and spouts, gas all gas repairs and installation for hot water services,
Kitchen and Bathroom Renovations for clients selling properties:
Kitchens and bathrooms are the two most important rooms when it comes to selling a property they are also the most closely inspected by potential buyers. From dual vanities, installation of new toilets, replacements of sinks and taps to installing the latest gas stoves and ovens, we can help upgrade kitchens and bathrooms to add value to your clients' property.