Leaking Tap and Shower
Fortunately, this is a quick and easy fix, but a job that is best left to a professional. We've got the right tools and the experience to do the job with a minimum of fuss and come at a time that suits you.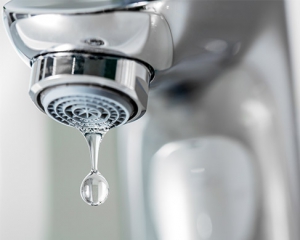 We work around your hours and don't mind an early morning appointment before you go to work.
And while we're there, we'll check the other taps just to make sure they are all in perfect working order. Even a small leak can turn into a major problem very quickly, so before it becomes a full blown emergency make sure you contact Plumbers Direct on 1300 877 448 to have one of our friendly and experienced team come and check out the problem. 
 WE CAN HELP WITH
Kitchen taps
Wash machine and laundry tap connections
Bath taps
Outdoor garden taps
Bathroom taps
Leaking shower heads
Outdoor showers
From replacement of washers to replacement of the entire tap, we are the team you need!