Leaking Toilet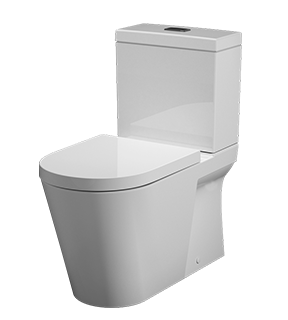 It also created damage to the floors and walls and mould had spread into the next room. OK, so that's an extreme case but it highlights why it is important to get your loo fixed before it's too late.
Whether it is a toilet that is constantly running from the cistern to the bowl, a leak from the external connections to the toilets themselves or a leak around the base of the toilet, Plumbers Direct can help.
Qualified, experienced (and neat, tidy and polite!) our team of plumbers can quickly come to your home and advise you on the best way to stop the leak.
Sometimes it is a quick and simple fix but if the toilet and connections are old it may need to be replaced. Either way our friendly plumbers will discuss the options with you. We also offer a blocked toilet Sydney service if your toilet is blocked.
So take the plunge and call Plumbers Direct on 1300 877 448 to repair that leaking toilet.